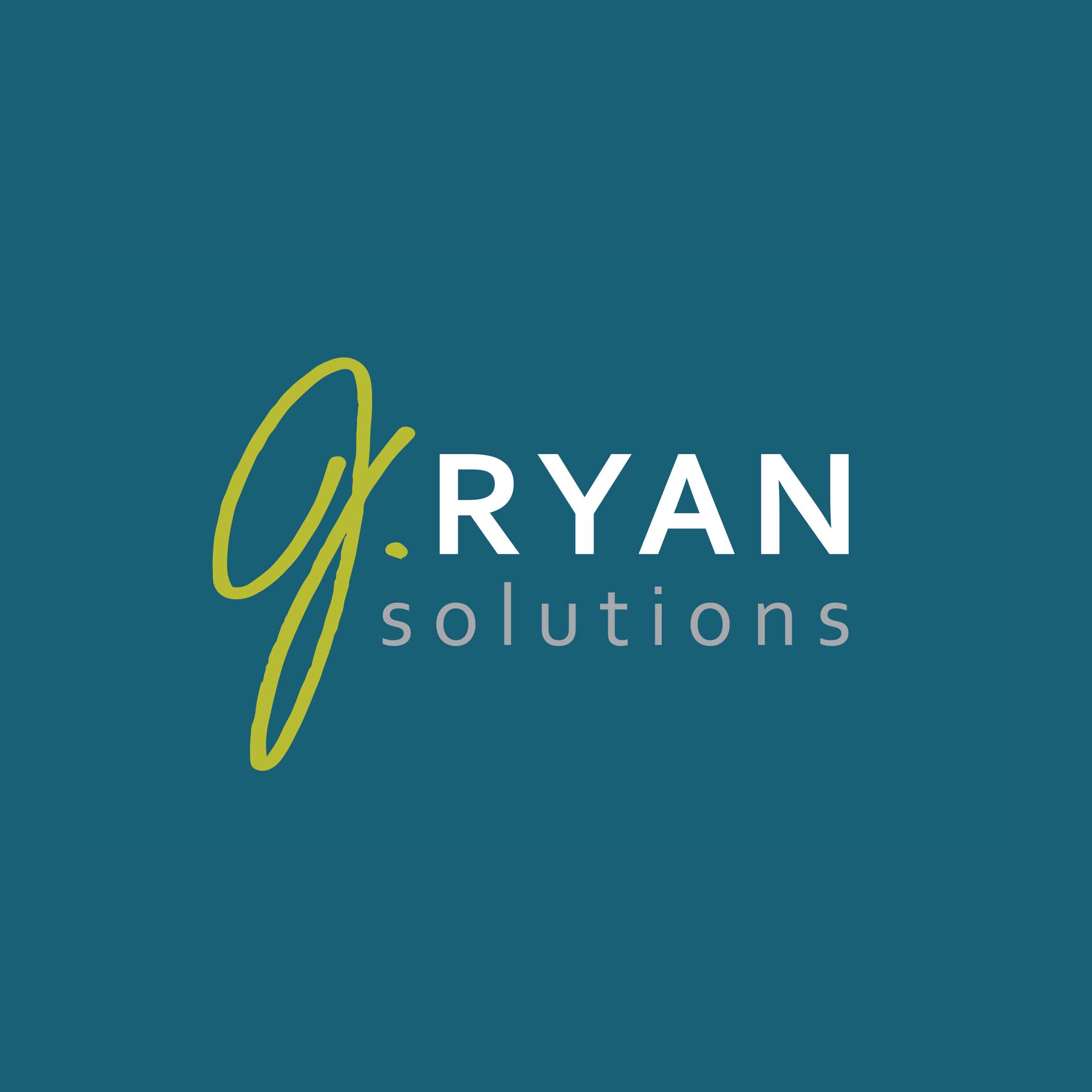 Project
Jill was looking to bring her newly launched business to life. We started with a brand discovery workshop to uncover what her business might look and feel like. We worked towards a logo design and brand design that could be applied to various marketing materials and her digital presence.
"My biggest challenge was trying to create a clear, cohesive brand. I was not sure what to call my business, what colors to choose, or how to style my website or business cards. I wanted to make sure my branding message was consistent, but I didn't know where to start." – Jill M., Founder of J. Ryan Solutions
Role
I focused on the creative direction of the brand. Logo, business card, brand style guide. We also did a naming exercise to explore other options that might be a better fit.
Outcome
Jill launched her brand and continues to grow in this space as she evolves her business.
"I loved the branding process that Liz took me through. I loved writing word after word on post it notes, and using these words to help create my business name and brand. I still refer to my brand expression guide all the time! I have typography, colors, and style guides listed throughout. It is such a key document to have as a small business owner." – Jill M., Founder of J. Ryan Solutions