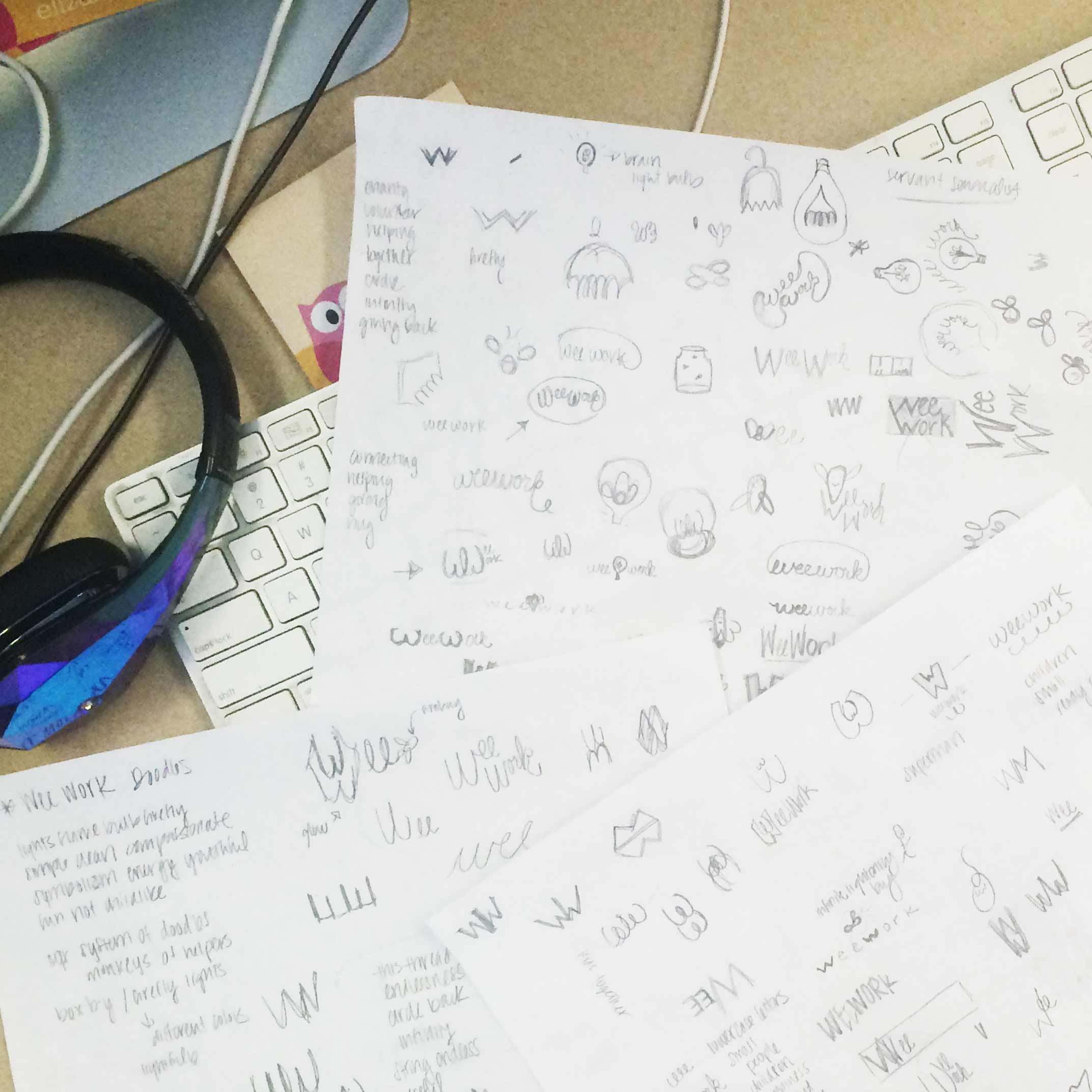 Brand Design + Art Direction
Project
I had the opportunity to work with Sitewire and a small team wanting to bring a new concept to life. They were in search of a full brand including logo, brand, website and product design. The opportunity was particularly interesting in that they were looking to teach children about doing good in the world.
Role
As art director on the project, I had the opportunity to work with the client on brand discovery and workshopping, which led to designing the look and feel of the brand. From there we designed a website and other marketing collateral.
Outcome
We successfully helped launch their business, built a lively website and brought the brand to life.